About our company
Dublin Fish Company is a family run business we have been supplying sea fish, shellfish, and fresh water fish to Hotel's Restaurant's Pub's Catering Companies Fast food Outlets Universities Colleges, and Business Canteens etc. Formally known as 3gfish the company has been in business for 4 years.
Fresh water fish such as Wild Brown Trout, Bream, Roach, Perch and Smoked Wild Eel were some of the first fish we started selling. As the business grew so did our clientele, and our products list. We travel the length and breathe of the Island of Ireland regularly sourcing the highest quality fish and shellfish from the best fishing vessels and suppliers. If there is a fish or shellfish species out there we will locate it for you. Our dedicated team are always looking forward to bring new fish species from our shores, and even some more exotic places, so as to wet your appetite with some of the delightful fish delicacy from the Island of Ireland and the rest of the world
Our proficient and dedicated Quality Assurance Inspectors continuously monitor our seafood processing and their final product inspection, in order to guarantee YOU the delivery of consistent quality fresh seafood to our most valuable asset…our customer.
We offer a six day per week delivery service to Dublin and the surrounding area.
"Last but not least, the endeavour of Dublin Fish Company is to maintain continuous Healthy relationships with our customers."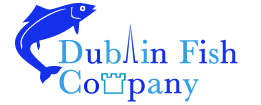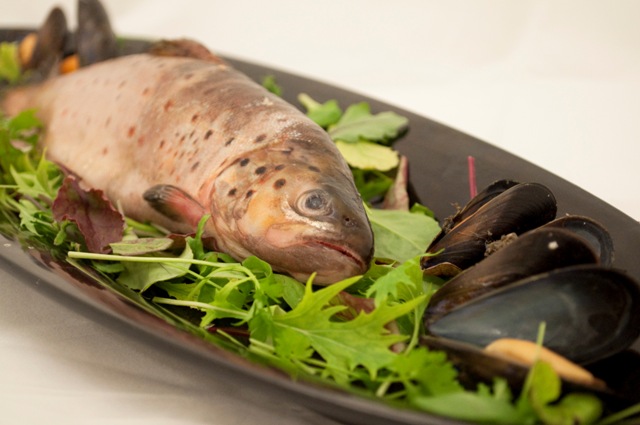 Tags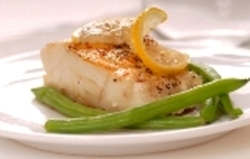 Attention
Clients
Please Note :
Dublin Fish Company makes every effort to up-date the website on a regular basis as some products may not be available when order is made. Prices may occasionally have to be altered, if this occurs you will be informed of the change and requested to reconfirm your order at the altered price. We will inform clients of product availability if this situation arises. Dublin fish Company reserve the right to refuse orders